3 Low Cost Home Renovation Ideas That Will Wow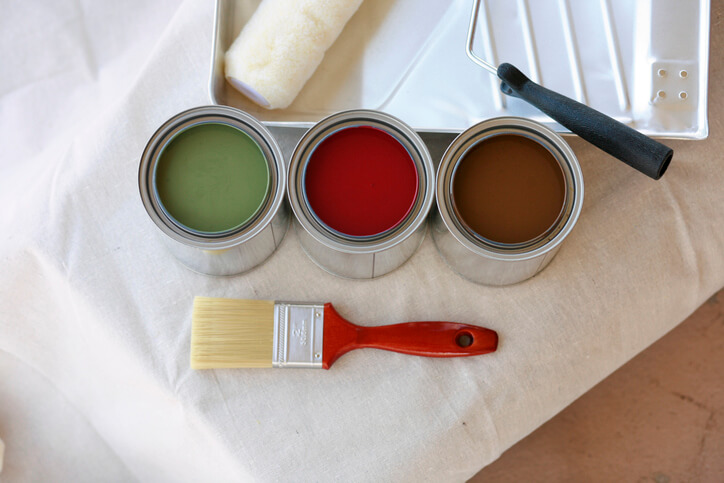 If you're a homeowner, it's likely that you're constantly thinking about how to elevate the floor plan, room style, or utilities of your home. Of course, renovations are big undertakings, and typically require a substantial budget or the help of a professional to execute. But did you know that there are lots of small ways that you can change and renovate your home, without spending a fortune?
If you're looking for ways to renovate your home on a budget, you've come to the right place. With a little creativity and elbow grease, it is possible to make your home look like a million bucks without spending nearly that much. In this blog post, we'll share three of our favorite low-cost home renovation ideas that are sure to wow.
1. Paint or Replace Your Front Door
Front doors are underestimated assets, especially as the introduction to your home. One of the quickest and easiest ways to give your home a face-lift is to paint or replace your front door. This is an especially effective trick if your door is looking worn or outdated. A fresh coat of paint in a bright, bold color will make your front door pop and give visitors a warm welcome. Or, if you're thinking about replacing it, a bold color or unique custom design will be sure to impress any visitors - not to mention it will also make it easier for people to find your home.
2. Replace Old Hardware
Another quick and easy way to update the look of your home is to replace old hardware like door knobs, cabinet pulls, and light fixtures. This is a relatively inexpensive project that can be completed in just a few hours. You can also replace certain utility fixtures, like your sink handles or faucets. And the best part? New hardware can make even the most dated furniture or utilities feel modern and chic.
3. Add Accent Walls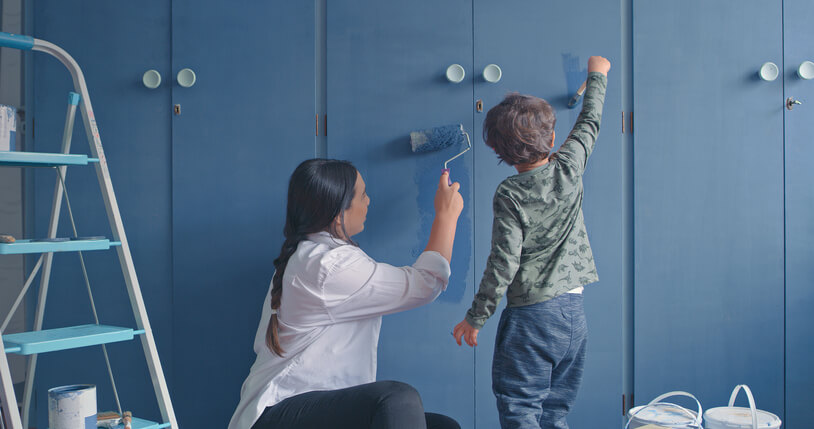 Accent walls are all the rage these days, and for good reason! Not only are they stylish, but they can also be used to highlight specific areas of your home or camouflage problem areas. If you're not sure which wall to choose, go with the wall that houses your television or fireplace. These are typically focal points in any room, so accenting them will add visual interest without being too over-the-top. You can opt for a big bold color, wallpaper, or simply a hue darker than your other paint. Even little details make a big difference.
With a little creativity and elbow grease, it is possible to renovate your home on a budget. These three tips are a sure way to make an impact with a small effort. If you are planning to execute these plans for yourself, or hire a professional to help complete some small technical tasks, it's likely that these projects will still only take a day or less. By following some of the tips outlined above, you can give your home a fresh new look without breaking the bank.
For truly ideal home renovations in Calgary, contact Transform Renovations. As premier Calgary renovation contractors with over a decade of experience, Transform Renovations make your kitchen renovations, bathroom renovations, and custom home additions a dream come true. Our results speak for themselves: Transform Renovations provides only quintessential home renovation services. Allow us to exceed your expectations, contact us today at [email protected] or call (403) 612-3670