3 Popular Home Renovation Services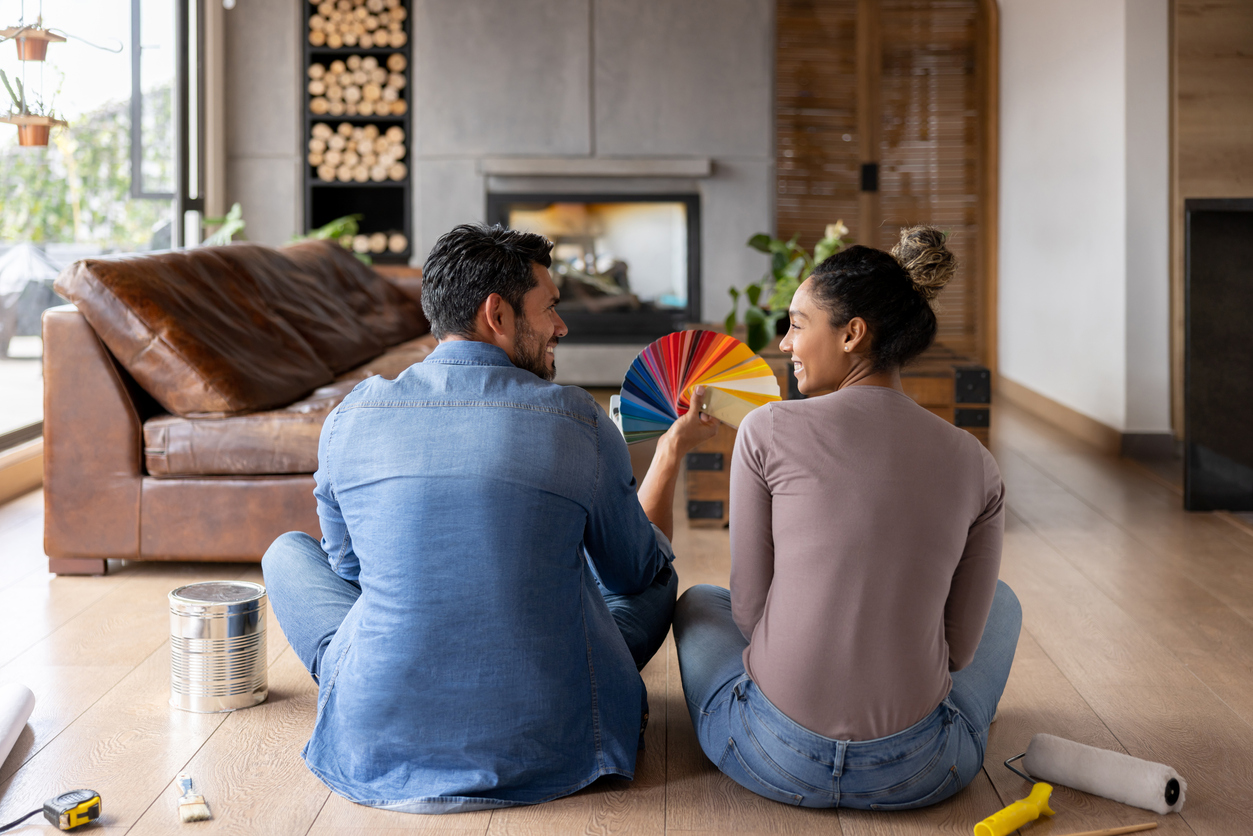 Your home is your personal sanctuary, and it's important to create a space that not only reflects your style but also meets your needs. Whether you're looking to add more functionality to your living space or simply want to update its look and feel, home remodeling services can help you achieve your desired results. From kitchen renovations to bathroom makeovers, there are a variety of home renovation services in Calgary that can transform your living space into the home of your dreams. In this article, we'll explore the top 5 home remodeling services that you need to know about to revamp your living space. Get ready to be inspired and discover how simple changes can make a big impact on your home's overall ambiance and functionality.
Home Renovation Idea #1 - Kitchen Renovations
If you're considering a kitchen renovation, there are many ideas and inspirations to explore. From sleek and modern designs to rustic farmhouse aesthetics, the options are endless. When searching for home renovations in Calgary, it's essential to work with a reputable company that can guide you through the process and bring your vision to life.One popular idea for kitchen remodeling is to create an open-concept space that seamlessly blends cooking, dining, and living areas. By removing walls and incorporating a large island or peninsula, you can maximize your square footage and create a functional, inviting space for entertaining and relaxing. Other popular trends include installing energy-efficient appliances and incorporating sustainable materials like bamboo or recycled glass into your design.
Home Renovation Idea #2 - Bathroom Renovations
With so many options for bathroom remodeling services, you can create the oasis you've always dreamed of. From modern minimalist designs to classic and elegant styles, the possibilities are endless. One great idea is to go for a spa-like atmosphere, complete with a luxurious soaking tub, calming colors, and natural materials like wood and stone. Another popular trend is to incorporate smart technology, like touchless faucets and mirrors with built-in lighting. And for those who crave a more eclectic look, mixing vintage and modern elements can create a unique and personalized space. At the end of the day, the key to successful bathroom remodeling is to find a style that suits your tastes and needs. Whether you're looking for a full-scale renovation or just some simple updates, working with a reputable home renovations company can make all the difference.
Home Renovation Idea #3 - Flooring & Painting Services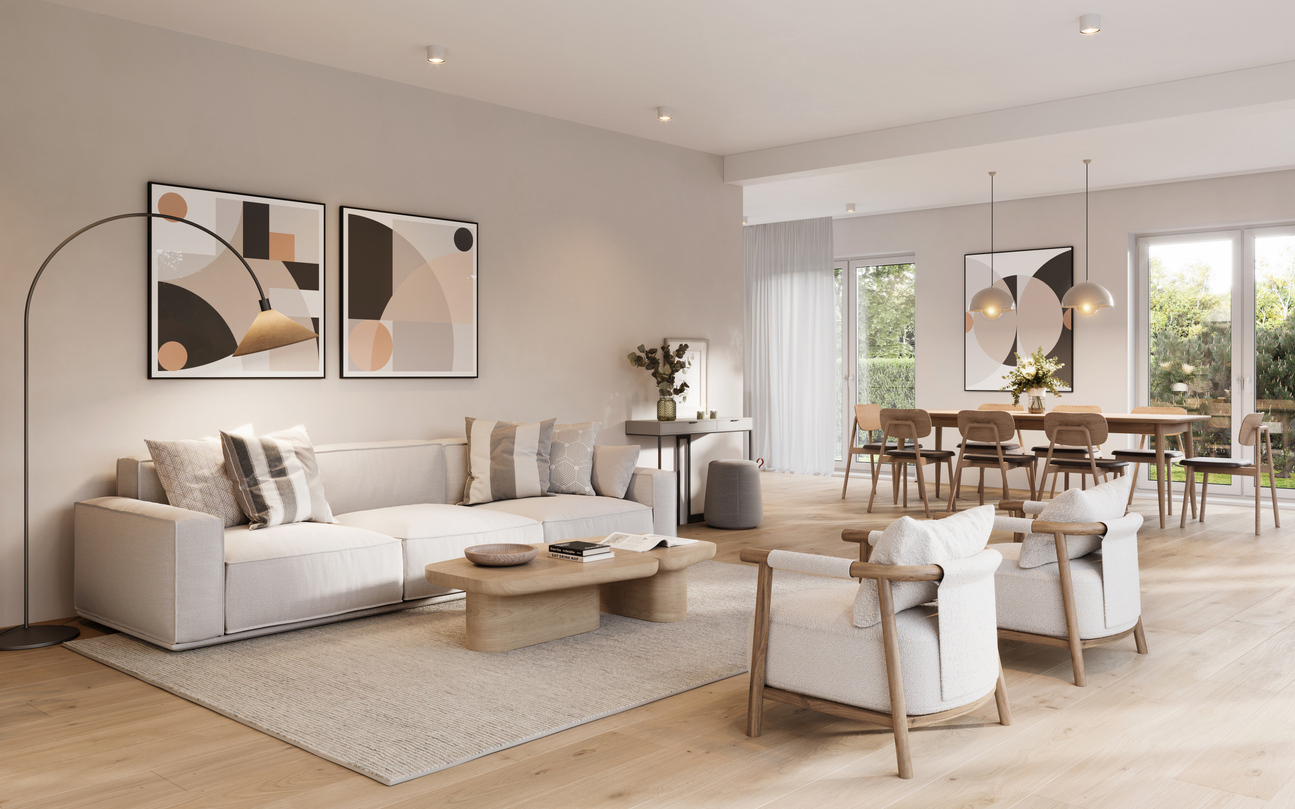 A change in flooring or a fresh coat of paint can completely transform the look and feel of a room, giving it a whole new personality. There are plenty of ideas and inspiration to be found for both flooring and painting, whether you're looking for something modern and trendy or classic and timeless. When it comes to flooring, hardwood floors are always a popular choice. They add warmth and texture to a room, and can be customized to fit any style. If you're looking for something a little more unique, consider patterned tiles or even concrete flooring for a modern, industrial vibe. As for painting, the options are endless. From bold accent walls to soft pastel hues, there's a color for every personality. And don't be afraid to mix and match - a bold patterned rug with a neutral wall color can make for a stunning combination. The key is to find inspiration and ideas that speak to you and your personal style. Take some time to browse home renovation websites and social media accounts to get a sense of what's out there. With a little creativity and a lot of hard work, your home can be transformed into the space of your dreams.
Conclusion
In conclusion, achieving your dream home is within reach with the help of home renovation services and by keeping an eye on the current trends.The key is to have a clear vision of what you want to accomplish with your home renovations, whether it's to increase storage space, update the kitchen or bathroom, or add more living space. Once you have a plan in place, you can begin to explore different home renovation ideas that align with your goals and budget. From modern and minimalist designs to rustic and traditional styles, there are countless options available to help you achieve your dream home. With the right combination of creativity, expertise, and attention to detail, your home renovations can transform your space into a true reflection of your personal style and taste. So don't hesitate to take the first step towards your dream home today, and explore the many possibilities that home renovation services in Calgary and different types of creative trends have to offer.
For truly ideal home renovations in Calgary, contact Transform Renovations. As premier Calgary renovation contractors with over a decade of experience, Transform Renovations make your kitchen renovations, bathroom renovations, and custom home additions a dream come true. Our results speak for themselves: Transform Renovations provides only quintessential home renovation services. Allow us to exceed your expectations, contact us today at [email protected] or call (403) 612-3670