A Complete Guide To Outdoor Living Spaces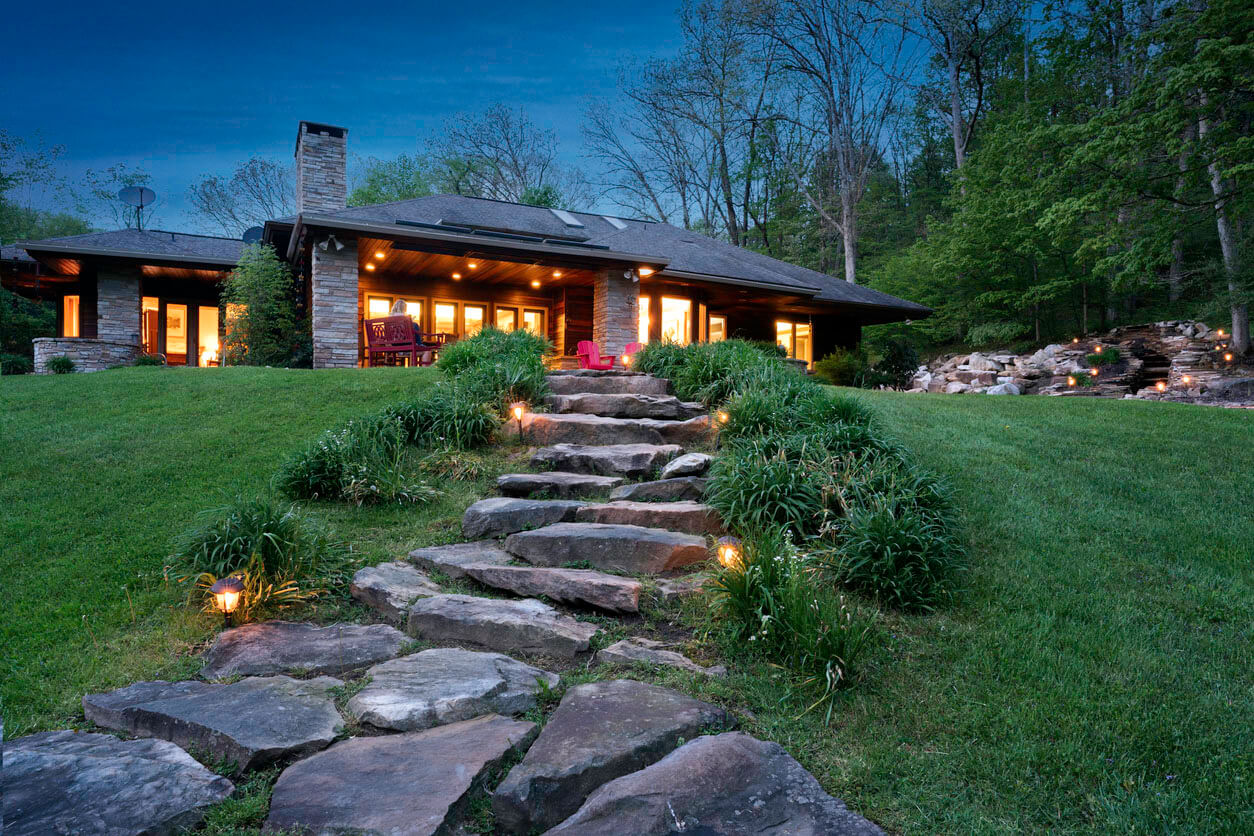 In today's fast-paced world, creating a serene and inviting outdoor retreat has become a cherished goal for homeowners seeking solace, relaxation, and connection with nature. Outdoor living spaces offer a seamless blend of indoor comforts and outdoor beauty, providing a perfect setting for unwinding, entertaining, and making lasting memories. Whether you have a spacious backyard, a cozy patio, or a compact balcony, this comprehensive blog post will serve as your ultimate guide, offering valuable insights and expert advice on how to design, furnish, and elevate your outdoor living experience with the help of renovation services. From design principles to functional considerations, we will explore everything you need to know to transform your outdoor area into a beautiful and functional haven that truly reflects your lifestyle and brings you closer to nature!
Designing Your Outdoor Oasis
The first step in creating a captivating outdoor living space is to carefully plan and design your oasis. Consider the available space, your lifestyle, and the activities you wish to accommodate. Whether it's a cozy patio, a spacious deck, or a multifunctional backyard, ensure the design aligns with your vision and complements the existing architectural style of your home. Incorporate elements such as seating areas, dining spaces, fire features, and landscaping to create a harmonious and inviting outdoor atmosphere.
Functional Outdoor Furniture
Selecting the right outdoor furniture is crucial for comfort and durability. Opt for furniture made from weather-resistant materials such as aluminum, teak, or synthetic wicker that can withstand the elements. Consider the size and layout of your outdoor space when choosing furniture pieces, ensuring they provide ample seating and functionality for your desired activities. Incorporate comfortable cushions and accessories to enhance the aesthetics and coziness of the space.
Shade and Privacy Solutions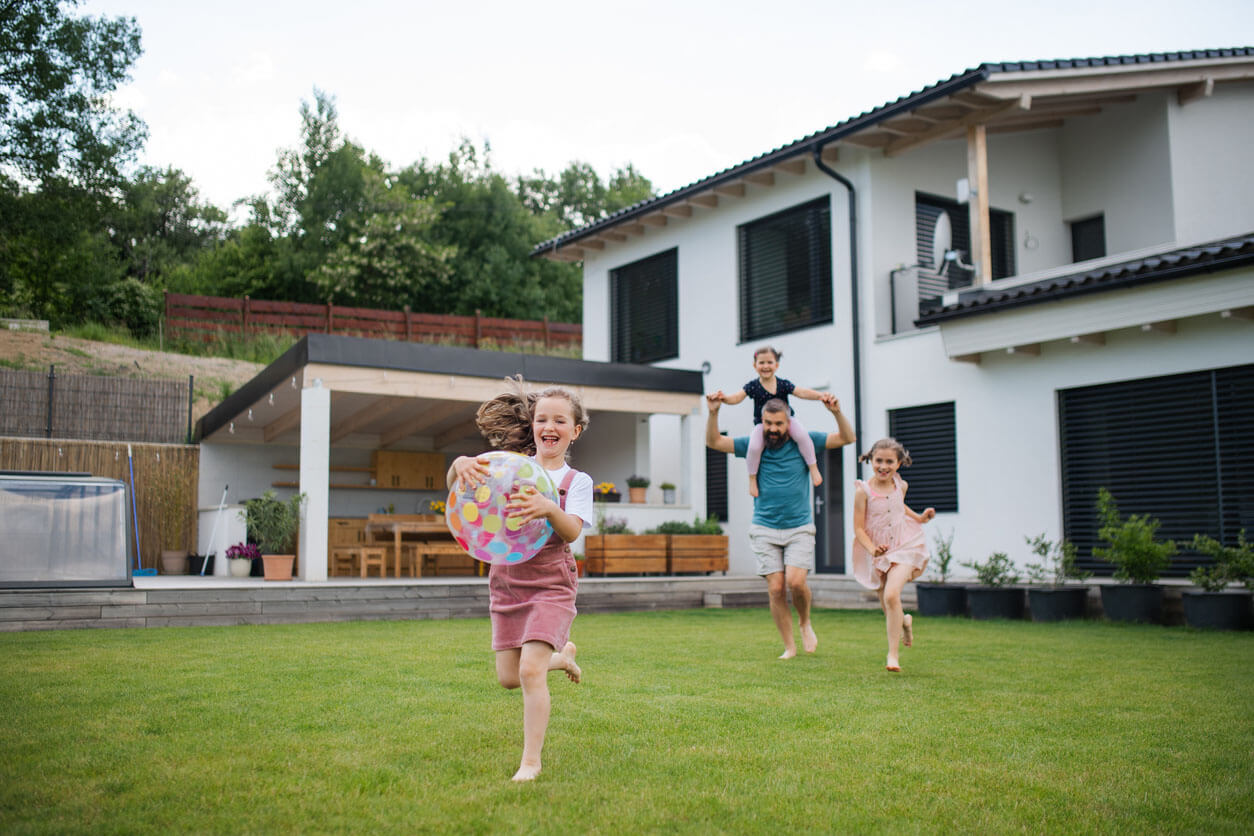 To fully enjoy your outdoor living space, addressing shade and privacy needs is important. Ensure you enlist the help of renovation services to successfully install structures such as pergolas, awnings, or retractable canopies to provide shade and protection from the sun's harsh rays. Consider incorporating outdoor curtains, privacy screens, or tall hedges to create a sense of seclusion and privacy. These additions not only enhance the functionality of the space but also contribute to its aesthetic appeal.
Outdoor Cooking and Dining
One of the highlights of outdoor living is the opportunity to cook and dine alfresco. Create a designated area for outdoor cooking, such as a built-in grill, outdoor kitchen, or portable BBQ station. Include countertops, storage space, and adequate lighting to facilitate meal preparation. Complement this area with a dining space that accommodates your needs, whether it's a dining table with chairs, a picnic area, or a bar-height counter. That way, you can embrace the joy of dining under the open sky and savour the flavours of outdoor cooking!
Ambient Lighting and Entertainment
Transform your outdoor living space into a charming evening retreat by incorporating ambient lighting. Choose from various options such as string lights, lanterns, pathway lighting, or built-in fixtures to create a warm and inviting ambiance. Additionally, consider incorporating outdoor entertainment features such as an outdoor audio system, a projector for movie nights, or a fire pit for cozy gatherings. These elements add depth and allure to your outdoor living experience. For the best results, hire a professional renovation service company to complete the job efficiently and successfully.
Landscaping and Greenery
The natural beauty of plants and landscaping can enhance the appeal of your outdoor living space. Incorporate lush greenery, colourful flowers, and strategic landscaping elements to create a cohesive and vibrant outdoor environment. Consider the specific climatic conditions and choose plants that thrive in your region. Whether you opt for a well-manicured garden, a vertical wall garden, or potted plants, landscaping adds texture, depth, and a sense of tranquility to your outdoor oasis.
Sustainability and Eco-Friendly Practices
Incorporating sustainable practices into your outdoor living space benefits the environment and enhances the overall appeal. Consider hiring renovation service providers to install water-saving irrigation systems, using native plants that require less water, and utilizing eco-friendly materials for hardscaping and construction. Incorporate recycling and composting bins for responsible waste management. By embracing eco-friendly practices, you contribute to preserving the environment while enjoying your outdoor oasis.
Personalization and Finishing Touches
Lastly, remember to add your personal touch to the outdoor living space. Incorporate elements that reflect your style and personality, such as decorative pillows, outdoor artwork, or unique planters. Enhance the ambiance with fragrant flowers or aromatic herbs. Consider hiring a renovation service company to install a water feature or a tranquil fountain to create a soothing atmosphere. The possibilities are endless when it comes to personalizing your outdoor space, so let your creativity shine!
Conclusion
Outdoor living spaces offer endless possibilities to create an extension of your home where you can connect with nature, entertain guests, and relax comfortably. By carefully planning and designing your outdoor oasis, selecting functional furniture, incorporating shade and privacy solutions, enlisting the help of experienced renovation service providers, embracing outdoor cooking and dining, incorporating ambient lighting and entertainment, landscaping with greenery, practicing maintenance and sustainability, and adding personal touches, you can transform your outdoor area into a beautiful and inviting space. So, embrace the beauty of outdoor living and embark on a journey to create a haven that reflects your lifestyle and provides endless enjoyment for years to come!
For truly ideal home renovations in Calgary, contact Transform Renovations. As premier Calgary renovation contractors with over a decade of experience, Transform Renovations make your kitchen renovations, bathroom renovations, and custom home additions a dream come true. Our results speak for themselves: Transform Renovations provides only quintessential home renovation services. Allow us to exceed your expectations, contact us today at [email protected] or call (403) 612-3670