A Homeowner's Guide to Reimagining Their Floor Plan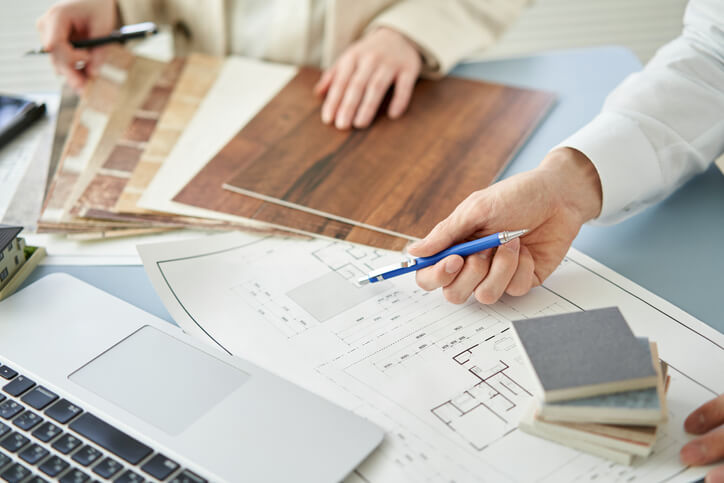 If you're a homeowner who's considering renovating their floor plan, you're probably feeling a little bit overwhelmed right about now. After all, there are a lot of things to consider when undertaking a project like this! But don't worry, we're here to help.
From where to start, how to plan, and which decisions are most important, we'll walk you through everything you need to know about renovating your floor plan, from the initial planning stages all the way through to the final execution. By the time you're finished reading, you'll have all the tools you need to make your renovation project a success.
Where Should I Start?
The first thing you need to do when planning a floor plan renovation is to sit down and figure out what your goals are. What do you hope to accomplish with the renovation? Are you looking to create more open space? Or are you trying to add an extra bedroom or bathroom? Once you've figured out what your goals are, you can start planning how best to achieve them.
If you're not sure where to start, we recommend looking at some before-and-after photos of floor plan renovations for inspiration – and don't worry, there are plenty of resources online, whether you find them on a professional renovation site, or a social media platform. Once you've found some designs that you like, sit down, and map out what your ideal floor plan would look like. This will give you something to work towards as you start making changes.
Time to Make Decisions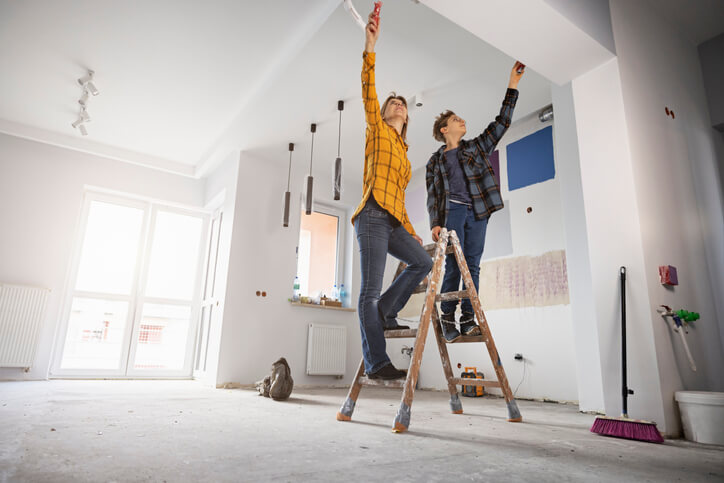 Once you have a general idea of what you want your renovated floor plan to look like, it's time to start making some decisions about specific changes. Do you want to remove any walls? Are there any rooms that could be combined or reconfigured? What kind of new furniture or fixtures do you want to add? These are all important questions that need to be answered before proceeding with any work.
Once you've made all your decisions, it's time to start putting your plans into action! If you're not comfortable tackling the project yourself, we recommend hiring a professional contractor who can help bring your vision to life. They'll be able to handle all the necessary demolition and construction work, as well as help with sourcing materials and fixtures.
Final Thoughts
Renovating your floor plan can be a big undertaking, but it's also an exciting one! By following the steps outlined in this blog post, you can ensure that your renovation project goes off without a hitch. Doing home renovations is a big undertaking, regardless of whether you are doing it yourself, or hiring a professional. We understand that tips, tricks, and general direction are always welcome with projects like this!
Hopefully we have given you a good place to start with your floor plan alterations. With proper planning and execution, you'll end up with a beautiful new space that perfectly meets your needs—and maybe even exceeds them!
For truly ideal home renovations in Calgary, contact Transform Renovations. As premier Calgary renovation contractors with over a decade of experience, Transform Renovations make your kitchen renovations, bathroom renovations, and custom home additions a dream come true. Our results speak for themselves: Transform Renovations provides only quintessential home renovation services. Allow us to exceed your expectations, contact us today at [email protected] or call (403) 612-3670