Planning a Bathroom Renovation Project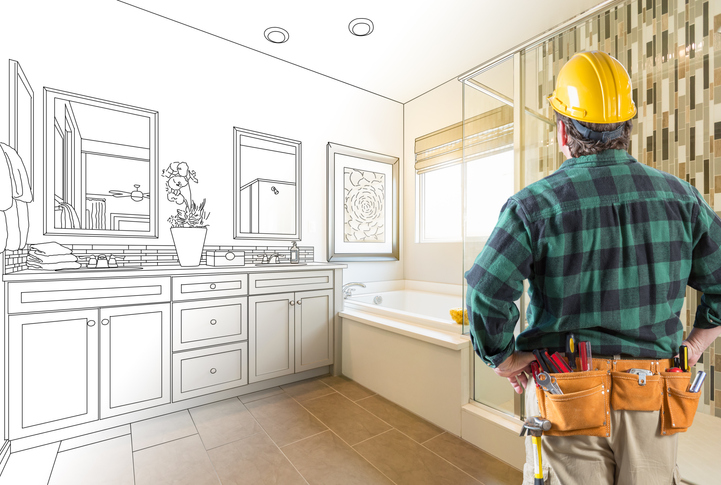 A bathroom renovation project can be a daunting task, but with the right plan and strategy it can be done successfully. Whether you are looking to do a complete overhaul with the help of professional renovation services, or just make some minor do-it-yourself style changes, there are certain steps that need to be taken for your project to go as smoothly as possible. So, if you want your project to go off without a hitch, here's some tips on how to plan your bathroom renovation.
Budget & Timeline
Before jumping into any kind of renovation or remodeling project, it's important to know how much money you have available to spend, as well as how long you have until the project needs to be finished. Having this information will help you create a realistic timeline and budget for the project, which will prevent you from taking on more than you can handle financially or timewise. It's also important to remember that unexpected issues may arise during the project, so it's always best to leave some room in your budget for potential surprises. You may want to investigate home renovations in Calgary, so that you have a professional enlisted to help execute your project.
Gather Inspiration
Finding inspiration is one of the most fun parts of any bathroom remodel. Start by browsing online or through magazines for ideas that you like, and then take those ideas and use them as a starting point for your own design. Think about what elements are important to you—do you want an updated look? Do you need more storage space? What colors do you want? All these questions will help guide your decisions throughout the process of planning your bathroom renovation. Keep in mind that you may need professional help with certain plumbing or permit issues; we recommend looking into this before diving in too deep!
Choose Your Materials Carefully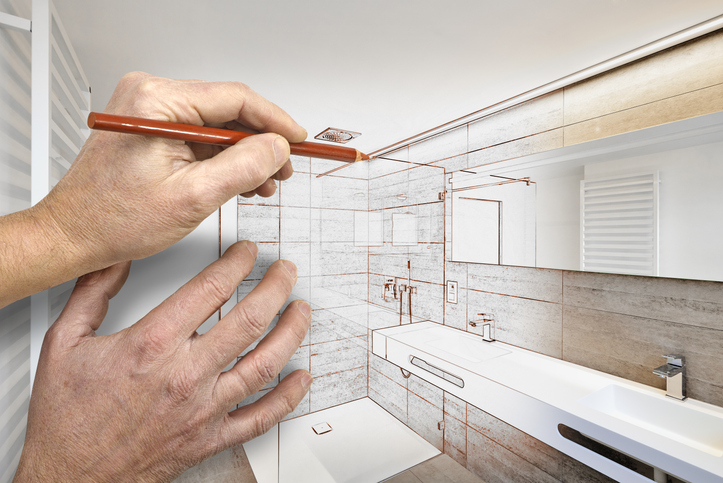 When it comes time to choose materials for your bathroom renovation, it's important to keep both aesthetics and practicality in mind. You want materials that look great but also have qualities that make them durable and easy to maintain over time. For example, if you are looking at tile flooring options, consider something made from porcelain or ceramic that is designed with slip-resistance features in mind. This way, it will not only look great but also serve its purpose well in keeping water off the floor while still being easy enough to clean regularly.
Final Thoughts
Planning a bathroom renovation project may seem overwhelming at first glance, but with the right approach it doesn't have to be! By following these steps, you will be able set yourself up for success throughout every step of the process. With careful planning and preparation, and possibly even the help of Calgary renovation services, your bathroom renovation can turn out exactly as envisioned – without breaking the bank.
For truly ideal home renovations in Calgary, contact Transform Renovations. As premier Calgary renovation contractors with over a decade of experience, Transform Renovations make your kitchen renovations, bathroom renovations, and custom home additions a dream come true. Our results speak for themselves: Transform Renovations provides only quintessential home renovation services. Allow us to exceed your expectations, contact us today at [email protected] or call (403) 612-3670