The Benefits of Hiring an Architect for Home Renovations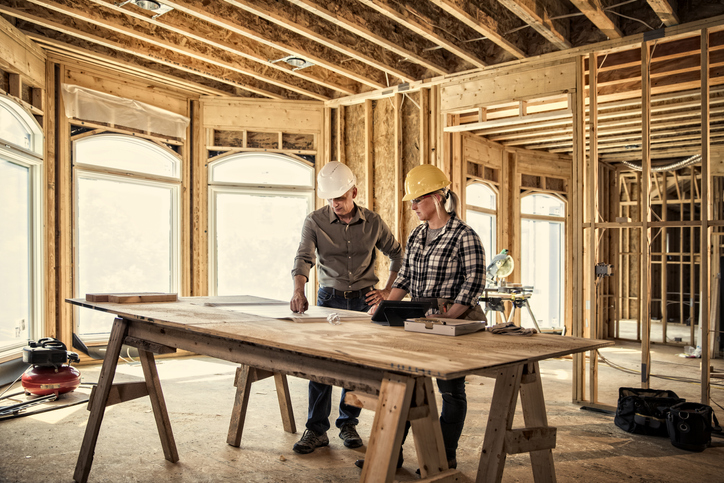 Home renovations can be a daunting task. From budgeting to project management and design, there are many moving parts that must come together to ensure a successful renovation. One thing many people consider when embarking on a such a big project is whether they should hire an architect. In this blog post, we'll explore why it's beneficial to invest in an architectural service for your home renovation in Calgary.
What Does an Architect Do?
An architect is responsible for designing the physical structure of a building, as well as its interior spaces. This includes planning the layout of rooms and hallways, as well as providing guidance on material selection, energy efficiency, and sustainability. An architect is also knowledgeable about local building codes and regulations, which can help ensure a successful project completion.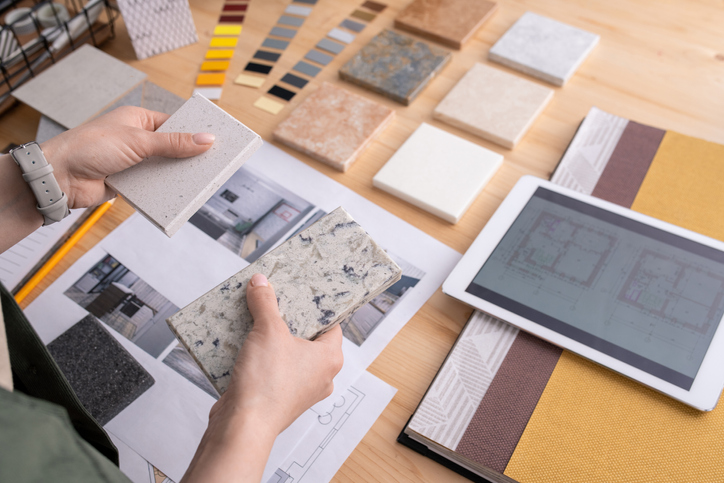 In addition to their design responsibilities, architects may also be responsible for managing the entire home renovation process from start to finish. This includes coordinating with contractors, obtaining permits or approvals from local governments, and ensuring that all safety protocols are followed during construction. Architects are also familiar with building materials and techniques that can help you stay within your budget while still achieving optimal results.
When Should I Hire an Architect?
If you're undertaking a major home renovation such as expanding your living space or adding structural elements like walls or columns, then hiring an architect is almost always necessary. An architect will provide valuable insight into the best ways to utilize the space available to create a functional and aesthetically pleasing outcome — something that would be difficult (if not impossible) to achieve without professional help.
Furthermore, if you're considering any kind of remodeling work such as kitchen or bathroom upgrades, then it's worth hiring an architect who can provide helpful advice on how best to maximize your space while staying within your budget. Lastly, if you plan on making changes that require approval from your local zoning board (such as adding a deck or outdoor living space), then having an experienced architect by your side can make navigating through the permitting process much easier than trying to do it on your own.
Final Thoughts
Hiring an architect for home renovations in Calgary is beneficial because it ensures that the project will be completed correctly while staying within budget and meeting all applicable safety standards and regulations. An experienced architect will have knowledge of local building codes and regulations as well as access to quality materials which makes them invaluable during any home renovation project — big or small.
If you're considering taking on a major home renovation project soon, then investing in architectural services could prove invaluable in helping you achieve beautiful results without going over-budget or missing deadlines due to mismanagement or unforeseen issues along the way. With their expertise and guidance at your disposal, you can rest assured knowing that your renovation will turn out exactly how you envisioned it!
For truly ideal home renovations in Calgary, contact Transform Renovations. As premier Calgary renovation contractors with over a decade of experience, Transform Renovations make your kitchen renovations, bathroom renovations, and custom home additions a dream come true. Our results speak for themselves: Transform Renovations provides only quintessential home renovation services. Allow us to exceed your expectations, contact us today at [email protected] or call (403) 612-3670