A Homeowner's Guide to Reimagining Their Floor Plan
When you're considering making changes to your home, you may be wondering whether it would be more cost-effective to build an addition, or renovate your existing space. Everyone's floor plans, budget, and needs are different, so doing a quick internet search won't always help you with the answers.
That's why we created this blog. We wanted to give you a straight-forward answer on what to consider when you are going through the process of deciding whether or not you'd prefer to renovate an existing space, or build a fresh new addition or structure. Here are a few factors to keep in mind when making your decision.
Building vs. Renovating: The Pros and Cons
There are a few key differences between building and renovating that will affect your final decision. Building an addition will require acquiring new permits, which can be costly and time-consuming. On the other hand, renovations can often be done without permits, which can save you both time and money.
Another thing to consider is the disruption to your daily life. Building an addition will require construction workers to be on-site for an extended period of time, which can be disruptive and stressful. Renovations, on the other hand, tend to be less disruptive since they can often be done room-by-room.
Finally, you'll need to think about the long-term value of your investment. An addition will likely add more value to your home than renovations, simply because you're increasing the square footage of your property. However, high-end renovations can also add a significant amount of value to your home, so it's important to weigh all of your options before making a decision.
Your Needs Are Unique to You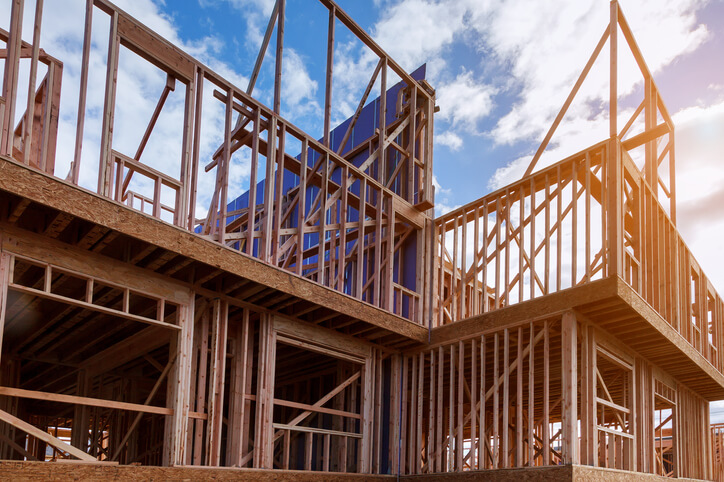 No matter which option you're considering, both will be a big undertaking for a home renovation. The most important thing to do is consider how either option would suit you, your family, and most importantly, your budget.
If you're thinking about renovating a space in your home, consider the scope of the project. A small renovation, such as repainting a room or replacing some fixtures, can usually be done without hiring a professional, and therefore quite cost effective. However, if it's an addition you're leaning towards, such as building an addition, this will require the help of a contractor.
It's easy to get carried away when renovating, but sticking to a plan and adhering to a budget will help ensure that the project doesn't get out of hand. Regardless of your decision, be prepared for some disruption, and leave room in your budget for unforeseen costs. Renovations can be messy, expensive, and noisy, so make sure you're prepared for the inconvenience before you start.
Final Thoughts:
Making the decision to build or renovate can be a difficult one, but it doesn't have to be. By keeping a few key factors in mind—such as cost, needs, disruption, and long-term value—you can make the best decision for your unique situation.
No matter what you decide to do, the feelings of overwhelm can be soothed by speaking to a professional. They can help walk you through both processes, so that you can get the best idea possible about what you're up against, and what you want to do. So what are you waiting for? It's time to get started on making your dream home a reality!
For truly ideal home renovations in Calgary, contact Transform Renovations. As premier Calgary renovation contractors with over a decade of experience, Transform Renovations make your kitchen renovations, bathroom renovations, and custom home additions a dream come true. Our results speak for themselves: Transform Renovations provides only quintessential home renovation services. Allow us to exceed your expectations, contact us today at [email protected] or call (403) 612-3670